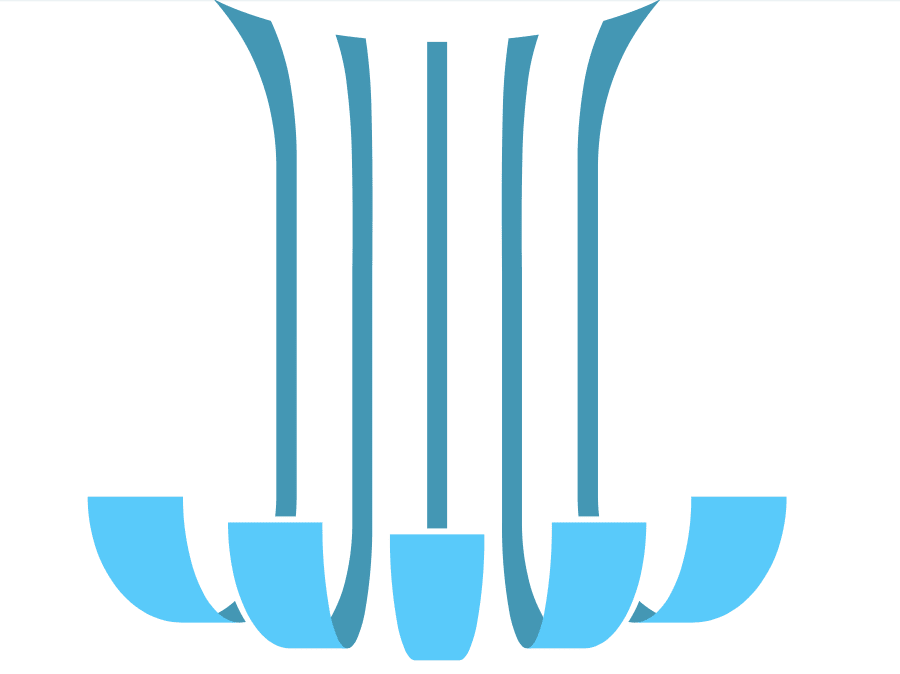 Flowing Features Pool and Waterfall Company
Swmming Pools & Waterfalls

Pools without waterfalls are boring. Give your backyard pool a look that's truly awe-inspiring.

The only thing floating in your pool should be you, not grime and debris. Movement helps your water stay clean.

Your waterfall should look like it has been there forever.

Full Design & Engineering

We'll lay it all out for you to see on paper, first.

There is nothing more luxurious than falling water.

The Calming Sound of Water

There is nothing more relaxing.

Walk on them. Sit on them. Bake in the sun on them.

Turn them on, turn them up, turn them down, turn them off.

Pool and Waterfall Maintenance

"What's a Pool Without a Waterfall?"